It was Sunday, Mother's Day, May 14th, 1967. The Yankees were playing the Baltimore Orioles. Stu Miller was on the mound for the Orioles. Ever since Mickey hit #499 eleven days earlier, when he would hit #500 became the main topic of conversation in New York.
It was the bottom of the seventh inning with two outs. The Yankees were holding on to a 5-4 lead. Mickey had worked Stu Miller to a full count. Mickey launched the next pitch deep into the right-field lower stands and became just the sixth player, in baseball history, to hit 500 home runs or more.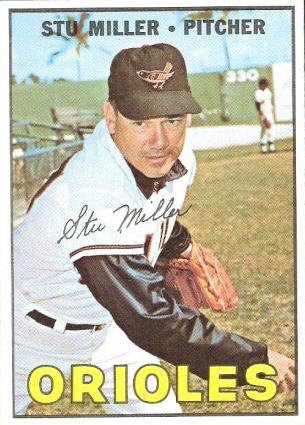 After the game Mickey said, "It felt like when you win a World Series – a big load off your back. I wasn't really tense about hitting it, but about everybody writing about it. We weren't doing well and everywhere you'd see, 'when is Mantle going to hit 500' instead of about the team winning or losing. Now maybe we can get back to getting straightened out."
The Yankees won the game by a final score of 6-5. Mantle hit 36 more home runs before he retired for a total of 536 career homers.